---
In this webinar, we chat with Kimberly Radelli from Luxury Italian Tours and Marcello Giancoli from Benarrivati where we dive into one of Europe's most popular destinations, Italy! Learn about the different regions and unique experiences that dazzle clients and see how you can sell this destination to your existing and new clients.
---
About the Speakers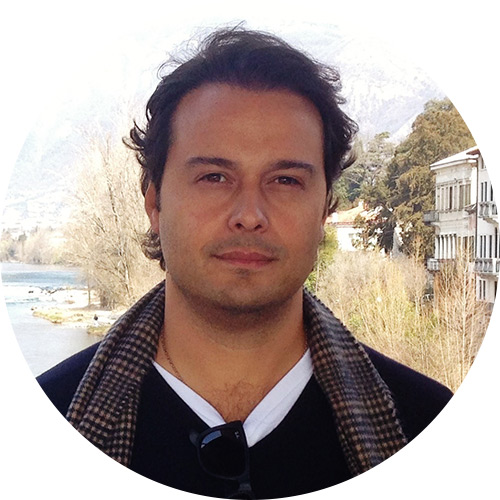 Marcello Giancoli
Benarrivati
Marcello Giancoli is the co-owner and CEO Americas of Benarrivati Italy. A luxury Italian DMC with headquarters in Rome and offices in Florida (USA) and Sao Paulo (Brazil).
Marcello has extensive experience and background in the financial markets and travel industry and is responsible for Benarrivati in the United States. Marcello has visited every corner of Italy and met personally with all collaborators, hotels and tested all services provided by his company. The attention to details of services provided by Benarrivati and the use of technology are the responsibilities he oversees
Consequently, in 2013 Marcelo switched a 20-year career in science and engineering for the pursuit of his dream, working tirelessly and grabbing on to his vision in order to build what is now Discover Scandinavia Tours.
Contact Information:
Website: https://www.benarrivati.com/
Email: us@benarrivati.com
---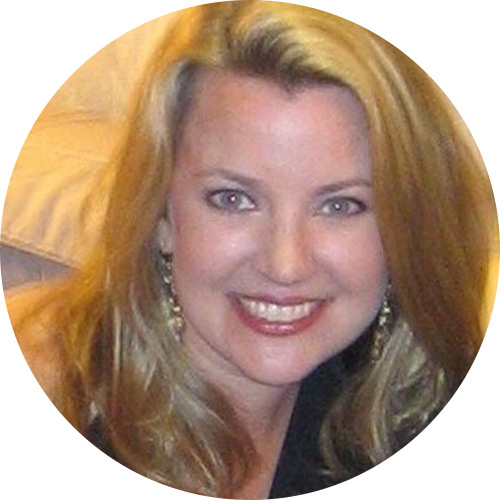 Kimberly Radelli
Luxury Italian Tours
Kimberly's passion for Italy began nearly three decades ago when she first visited Italy during her studies in Siena and Florence. Since then, she has traveled extensively throughout Italy amassing local contacts in most regions. During her numerous visits, she experienced an authentic side of Italy which was not being offered by group tour companies so she started Luxury Italian Tours nearly a decade ago.
The Company's growth also led to the launches of Luxury Italian Honeymoons, Luxury Italian Wine Tours and Luxury Italian Villas. Kimberly is also passionate about Italian wine and was named an Italian Wine Ambassador by Vinitaly University in Verona where she completed her coursework. 
Contact Information:
Website: https://www.luxuryitaliantours.com
Email: kimberly@luxuryitaliantours.com