---
In this webinar, we chat with Marcelo Guimaraes from Discover Scandinavia Tours. Marcelo helps to uncover amazing destinations like Denmark, Norway, and Sweden and see how you can sell these destinations to your existing and new clients.
---
About the Speaker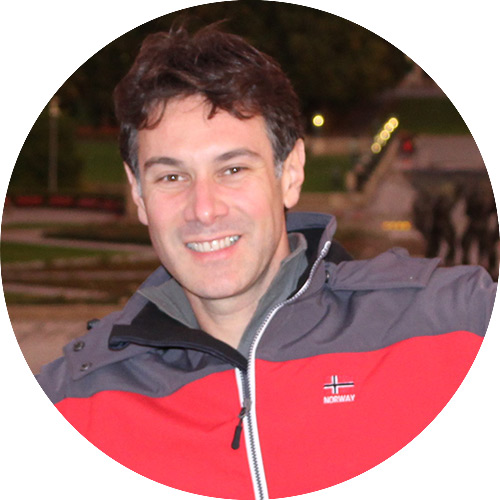 Marcelo Guimaraes
Discover Scandinavia Tours
Marcelo, a native of Rio de Janeiro, Brazil, visited the five Nordic capitals for the first time in 2011 and fell in love with the amazing sights, tastes, sounds and all else which is characteristic of Iceland, Norway, Sweden, Denmark and Finland. He became deeply fascinated with the culture, the people and their way of life in those countries. In fact, the experience was so rich (and fun) that the seed for Discover Scandinavia Tours was, then, planted. Marcelo came back home with a vision: to showcase the wonders of Scandinavia to North American travelers and, eventually, travelers from all corners of the world.
Consequently, in 2013 Marcelo switched a 20-year career in science and engineering for the pursuit of his dream, working tirelessly and grabbing on to his vision in order to build what is now Discover Scandinavia Tours.
When he is not attempting to be the most Nordic Brazilian around by immersing himself in all things Scandinavian, Marcelo likes to spend time enjoying some of his other passions: music, martial arts, exercising, reading, Mathematics and his beautiful family: Amy (wife and business companion), wonderful little Luciana and awesome twins Ben and Emily.
Contact Information:
Website: https://discoverscandinaviatours.com/
Email: marcelo@discoverscandinaviatours.com