---
In this webinar, we join Sarah Gemba from Spain Savvy and Marco Fernandes of Sagres Vacations to learn about the incredible destinations of Spain and Portugal and what makes both destinations so unique.
---
About the Speakers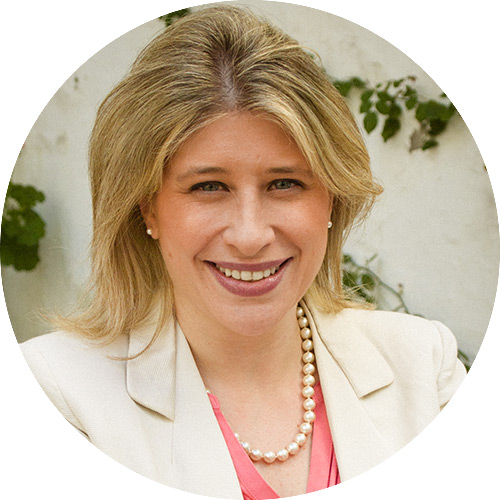 Sarah Gemba
Spain Savvy
At just 10 years old Sarah boarded a plane from hometown Boston for Guadalajara, Mexico to visit a school friend and began a lifelong love affair with the Spanish language, the Hispanic culture and all things travel.
Through her alma mater Connecticut College, Sarah was able to spend two semesters studying abroad in Spain with the idea of perfecting her Spanish and learning flamenco.
Little did she know, she was slowly becoming enchanted by the city of Seville and would ultimately move to Spain permanently in 2004, embarking on a career in cultural travel. Since then, she has been sharing her personal discoveries with travelers of all ages and backgrounds. Sarah worked for over a decade for a boutique study abroad company leading the travel department, in between stints at local travel agencies. Today, she runs the boutique destination management company Spain Savvy, with a vision to make Spain THE premier destination for discerning travelers.
Since 2015, Scott spent countless hours learning about the "whats, wheres, whens, and hows" of travel. He made professional connections around the world and has the tools to custom-build your personalized trip the extraordinary way. Scott's entire professional career has been in sales and service. He believes, the while the "widget" has changed, the lesson remains the same: take care of your customer and your customer will take care of you.
Contact Information:
Website: https://spainsavvy.com/
Email: info@spainsavvy.com
---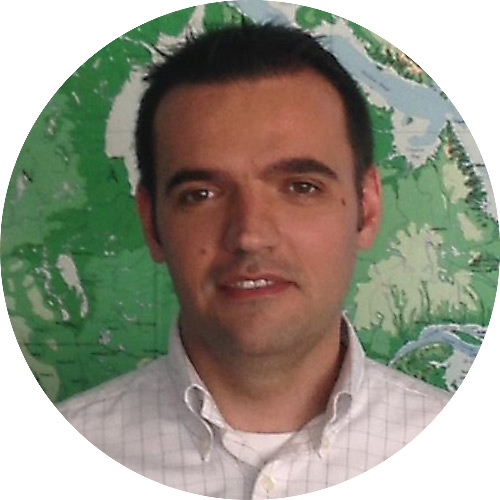 Marco Fernandes
Sagres Vacations
Marco Fernandes is the Owner and Senior Vice-President for Sagres Vacations, an International Tour Operator and Destination Expert for Portugal and Spain.
Born in a small village in Portugal, Marco has always had a passion for People and Travel. Marco has spent nearly 15 years working in the Travel Industry. As a Director of Airline Contracting, he has managed Numerous Multi-Million Dollar Business Contracts with International Airlines, focusing on delivering the best quality experience for the tour customers.

Marco has led a contracting and customer service teams in the travel industry ensuring the highest level of customer satisfaction across all tour programs. Marco speaks Portuguese, English and Spanish which has allowed him to create Global Relationships with Hotels, Restaurants, Airlines across Europe, North and South America. In 2013, Marco along with his wife, Fatima Fernandes started Sagres Vacations, providing a personalized itinerary with authentic and rich cultural experiences to Portugal and Spain. Marco believes that the "difference is in the details" and leads his team in creating unique, authentic experiences for his customers.
Contact Information:
Website: http://www.sagresvacations.com/
Email: marco.f@sagresvacations.com