It's no secret that the cruise industry is beginning to boom again. With travelers' pent-up demand continuing to grow, this year is projected to be a big one for business opportunities. We gathered top cruise execs from the industry to share their insights with us on market trends they're seeing, how advisors can maximize wave season, and so much more.
Expert Panel Include:
John Chernesky, Senior Vice President, Sales & Trade Marketing at Princess Cruises
Vicki Freed, SVP, Sales and Trade Support & Service at Royal Caribbean International
Kristin Karst, Owner and Executive Vice President at AmaWaterways
---
Meet the Panelists:
---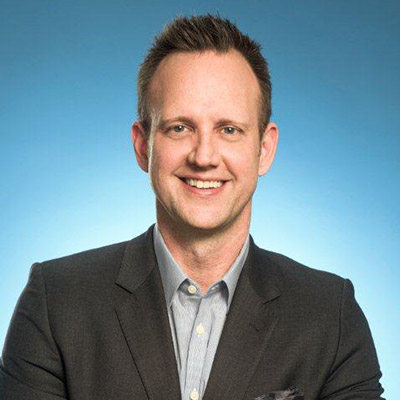 John Chernesky
Senior Vice President, Sales & Trade Marketing at Princess Cruises
John Chernesky takes himself too seriously – said no one ever! A proud Navy brat, John joined Princess out of first grade and rode his talent for making somewhat mediocre coffee all the way to becoming Sr. Vice President of Sales and Trade Marketing.
During that 29-year span at Princess, John also worked in hotel operations, entertainment, onboard revenue and even helped coordinate the design development for over a dozen ships. John is married and the father of twin boys and shares personal stories of his family's travel escapades to whoever will listen to drive home the amazing vacation experience Princess delivers. John believes in the power of video and laughter to make his point and if you like him at facebook.com/PrincessVPsales, you'll understand why.
---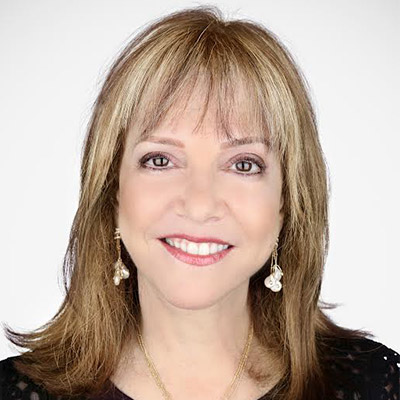 Vicki Freed
SVP, Sales and Trade Support & Service at Royal Caribbean International
Vicki Freed oversees the company's sales force, the largest and most awarded sales team in the cruise industry. She also manages Royal Caribbean International's Trade Support and Service division, which includes Reservations, Group Sales and Consumer Outreach.

Freed joined the company after 29 years with Carnival Cruise Lines, where she spent the last 15 years as senior vice president of Sales and Marketing. Prior to that, Freed served in a variety of sales management positions within the cruise line. From 1998 to 2000, Freed also served as the first and only female chairman of the Cruise Line International Association (CLIA), the marketing and travel agent training arm of the North American cruise industry.
During her tenure in the Cruise Industry, Freed has earned numerous awards for outstanding achievement in sales and marketing, including an induction into CLIA's Hall of Fame as recipient of their 2018 Lifetime Achievement Award. She's also been honored with the esteemed Michelle Morgan Leadership Award, becoming the first cruise line executive to receive the recognition. Other accolades include TravelAge West magazine's Excellence in Leadership Award and SoCalASTA's Diamond Award, as well as being named Travel Trade magazine's "Executive of the Year." Under Freed's sales leadership, Royal Caribbean International has been the recipient of the Travel Weekly Readers Choice Award for Best Sales & Service 13 years in a row and the TravelAge West Wave Award for Cruise Line Providing the Best Travel Agent Support for 13 years in a row.
Freed serves on the board of the Jewish Adoption and Family Care Options (JAFCO) and the board of Brookdale Senior Living (NYSE). She is a trustee of the United Way of Miami-Dade County. Previously, she served on the Florida Commission on Tourism for ten years, the board of directors for the South Florida Chapter of Make-a-Wish Foundation for nine years and the board of directors for the Association for Travel Marketing Executives.
Freed earned a bachelor's degree in business with an emphasis in marketing from the University of Colorado. She also holds a Certified Travel Counselor (CTC) designation.
---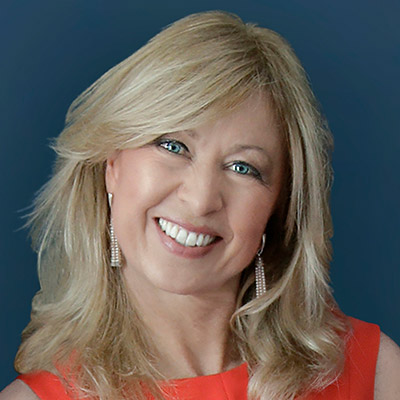 Kristin Karst
Owner & Executive Vice President at AmaWaterways
A native of Dresden, Germany, Kristin Karst has become one of the leading executives in the travel industry. After obtaining her MBA from the University of Dresden, Karst worked for American Express in Germany and Switzerland before relocating to the United States and entering the river cruise industry in 1999. In 2002, together with Rudi Schreiner and Jimmy Murphy, she co-founded AmaWaterways. Through her leadership skills, entrepreneurial spirit, and passion for innovation, Kristin continues to leverage her European heritage and commitment to personalized customer service to successfully shape the products and services of the company. A strong advocate of the travel advisor community, she has received the prestigious "Travel Vanguard Award" by AFAR Media, the "Lifetime Achievement Award" from Travel Weekly and was most recently named one of the Top 100 Female Founders by Inc. Magazine.
---