Join Travefy Academy as we explore some of the most crucial steps you should take to protect your business legally. We're joined by attorney and travel law expert, Thomas Carpenter, as he shares insight and provides actionable guidance on how to ensure your business is legally successful.
During the webinar cover:
How to create and choose the right terms and conditions for your business
Choosing a credit card authorization system and process
Creating a solid workflow for you and your clients
A live Q&A and more
---
Meet the Speaker:
---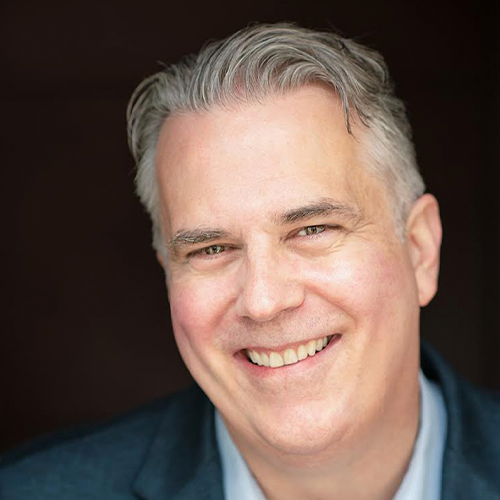 Thomas Carpenter
Thomas R. Carpenter is an attorney in private practice, representing clients in the arts, entertainment, media, and travel industries. With more than 25 years of
experience, he has run the legal department of two major entertainment industry labor organizations and served on the leadership team that led the merger between the American Federation of Television and Radio Artists ("AFTRA") and the Screen Actors Guild. He was named Labor Counsel of the Year by the Association of Media and Entertainment Counsel in 2012. He serves on the advisory board of Uniglobe
Travel Center, participates in the International Forum for Travel and Tourism Advocates and is the founder of Huckleberry Travel, an award-winning travel business.
Linkedin: http://www.linkedin.com/in/carpentermediatravel
Facebook: http://facebook.com/mediatravellaw
---