Join Travefy Academy and travel industry expert, Sandra McLemore for an exclusive webinar where you'll hear real-life ideas and proven strategies from top-performing advisors! Discover how to maximize your business growth in 2023 and beyond with five high-converting tactics.
During the webinar, we cover:
Methods to growing sales and increasing revenue
Charging fees for your services
Growing marketing in the right areas
Time and productivity strategies to reach your goals
And more!
---
Notes from Webinar:
---
Meet the Speaker: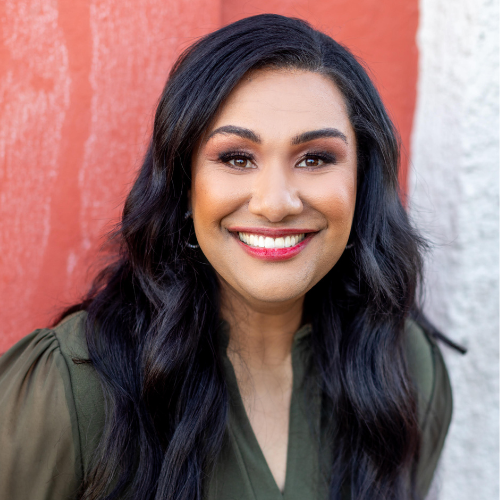 Sandra McLemore
Founder & CEO, Travel Marketing & Media
Sandra McLemore is a multi-lingual travel industry expert and TV host. She has traveled to over90 countries while working in the travel industry for over two decades. Her first job in the travel industry was a travel advisor! She then went on to work her way up to VP level in marketing and revenue management for the world's biggest travel brands including 12 years in the cruise line industry.
Sandra is a producer's pick and is often featured on NewsNation, eCBS, ABC, FOX, morningTV, and talk shows around the world.
She shares the stage with CEOs of the world's biggest travel brands at industry events around the world from Boston to Budapest, San Diego to Spain.
Sandra is also the founder and CEO ofTravel Marketing & Media, a well-known and highly successful marketing agency serving cruise lines, resorts, tourism boards, and travel agencies around the world. She also hosts her 5-star rated podcast on iTunes for Travel Marketing &Media for her audience of over 145,000 travel business owners.
Together with her producer/director husband Anthony, they also create and produce travel, reality, and documentary programs.
https://www.cottammclemore.com/
About Travel Marketing & Media:
Travel Marketing & Media helps travel advisors get and keep a consistent stream of clients. Over the past 7 years they have worked with over 42, 000 travel advisors including those new to industry and also seasoned advisors and agency owners. They provide "content, coaching and community" that help travel advisors to build wildly profitable travel businesses that bring them joy.
---