Is your marketing strategy ready for travel's big comeback or are you in the need for marketing inspiration? Join us as two different travel professionals give us a peek into their marketing playbook for 2021! During the webinar, we'll see how these two travel industry experts plan to market themselves, where they are focusing their efforts, actionable tips you can take and use, and more!
Speakers Include:
---
About the Speakers: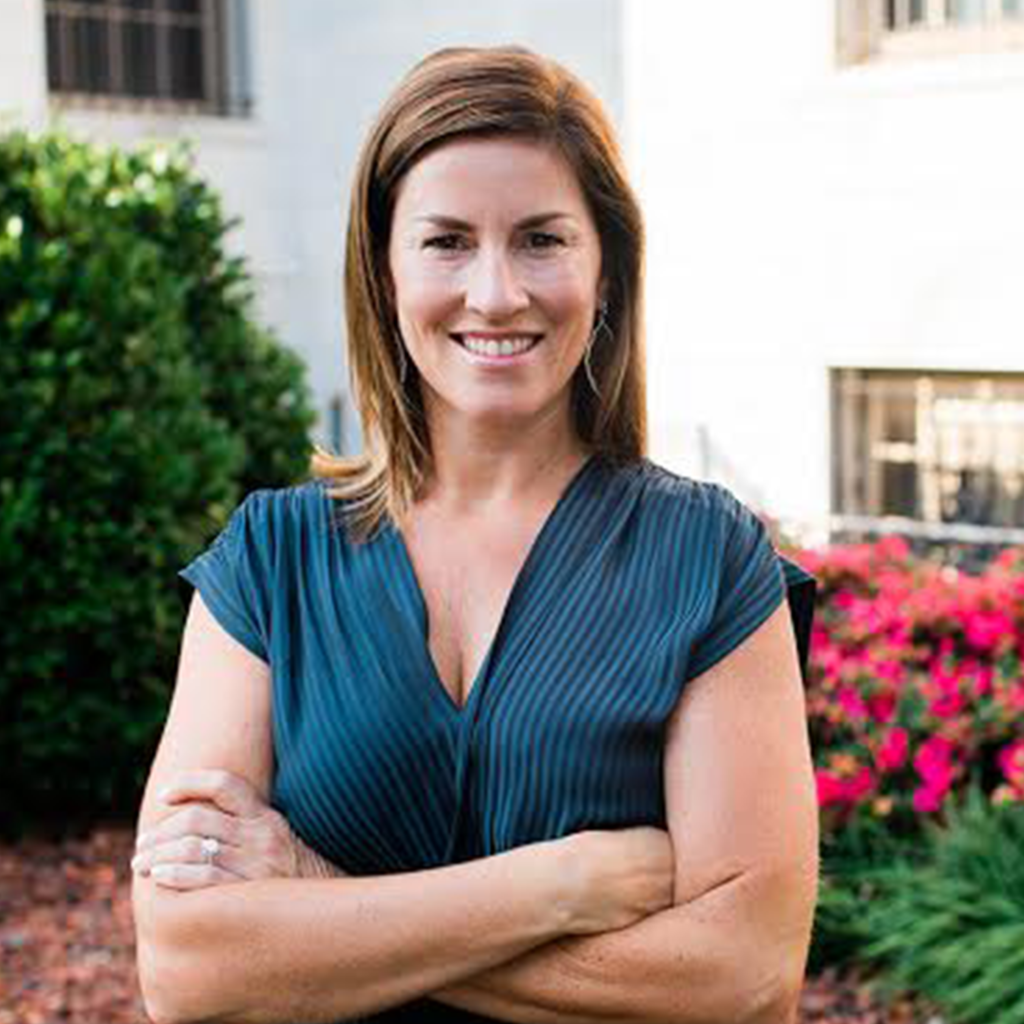 Erica Carr
Founder & Travel Designer, bookitbox TRAVEL
I love notebooks, Nespresso, and brand-new Sharpie pens. I'm a first-born Enneagram 1 (intense, right?). I love building things, systems, efficiency, organization, and to-do lists.
I'm a self-critic (hello, Enneagram 1). A wife. An aunt. A foster mom. A ferocious traveler.
I hold a lot of boxes (AKA wear a lot of hats) as the Founder of bookitbox TRAVEL. I am personally involved in designing each client's travel experience, every social media post, and crafting our Inside the Box Club emails.
To download Erica's list of tools she uses text "FREEBIE" to (202) 410 – 4202.
---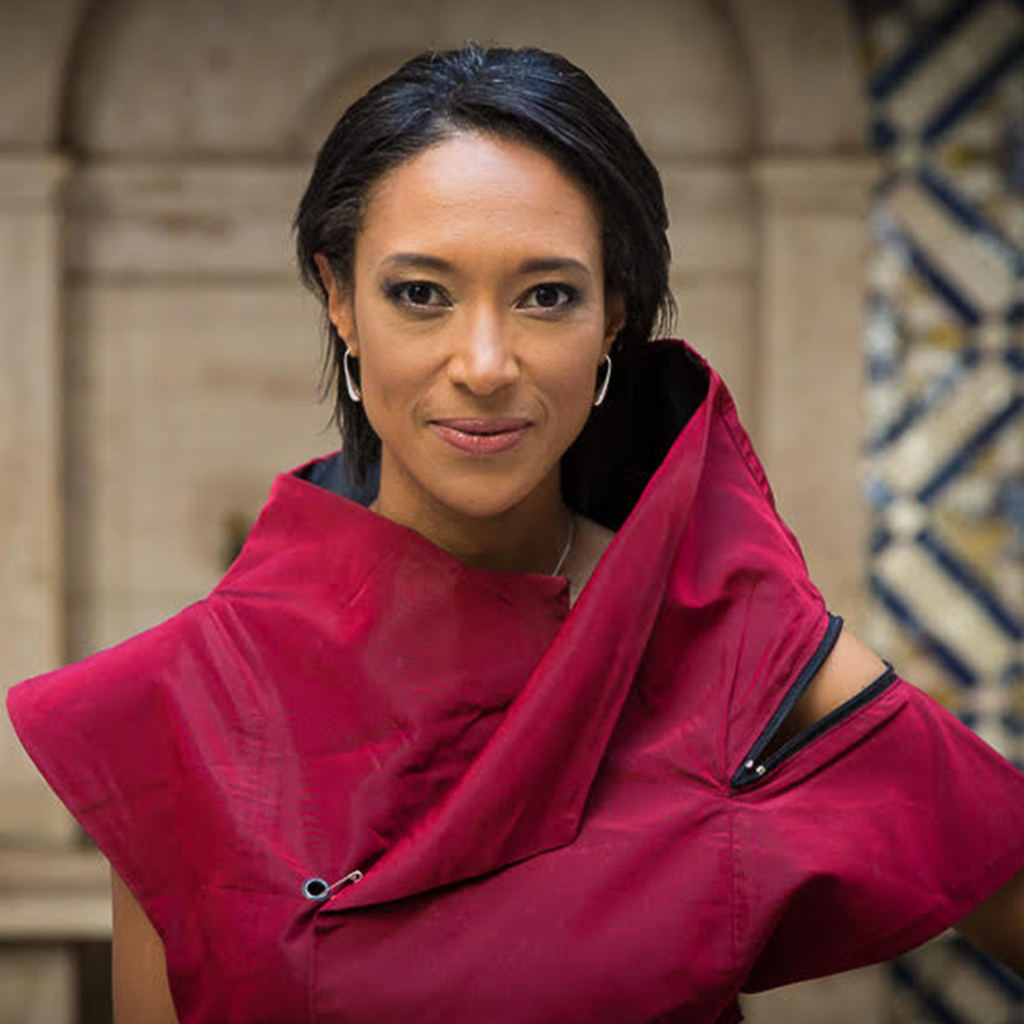 Sheree Mitchell
President & Founder, Immersa Global
Sheree M. Mitchell, a native Floridian, has traveled to over 40 countries, lived on three continents and speaks English, Spanish, Portuguese and some Italian. She's the president and founder of Immersa Global, an upscale destination management company that specializes in very exclusive leisure and business travel experiences for discerning American clients.
Mitchell was recently appointed President of the American Society of Travel Advisors Portugal Chapter where she will leverage her connections on both sides of the Atlantic to increase trade between American travel buyers and Portuguese suppliers. Mitchell is considered a thought-leader in highly-curated travel as well as in extended solo (female) travel and is often engaged to provide insight for international media as well as industry conferences, trade shows, and publications.
Mitchell has amassed a portfolio of innovative and unique projects that include "The Ambassador's Tour of Portugal", an invite-only program hosted by a former US Ambassador, The official twining of Miami Beach, FL and Cascais, Portugal, and "Exploring Portugal with a Royal Gastronome" which allows discerning tourists to see (and taste) the country through an aristocrat's perspective.
When not designing new products, Mitchell enjoys interacting with aspiring female entrepreneurs with whom she openly shares her own challenges and successes of entrepreneurship abroad. Her favorite saying is, "be daring enough to dream big and resilient enough to make it happen."