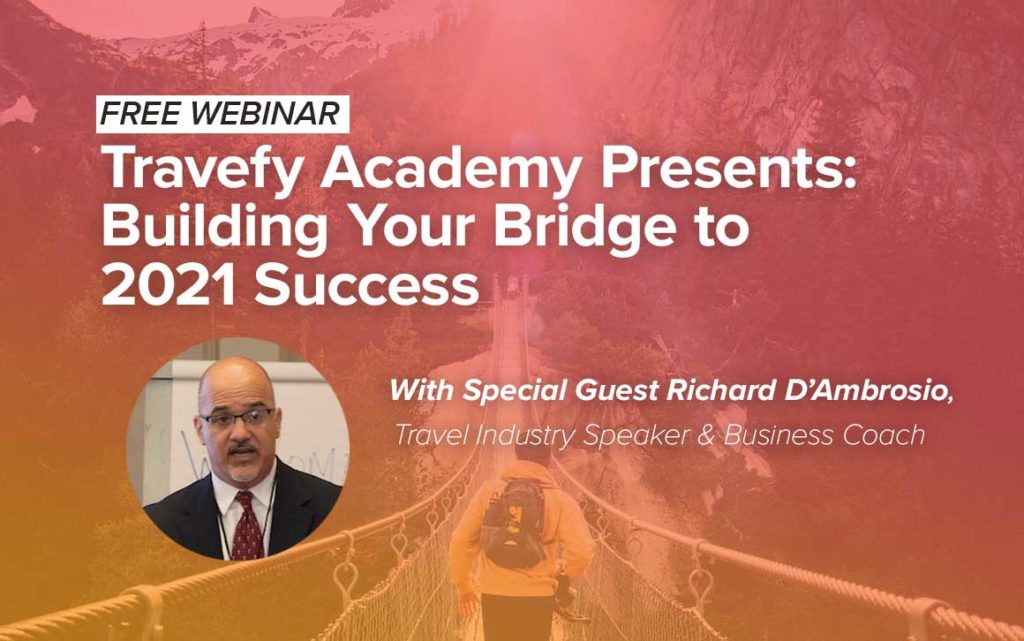 Agents are reporting renewed client interest and new bookings while the industry begins to open up, and YOU CAN tap into that demand to build your business back up again. In this session, travel business coach and industry speaker, Richard D'Ambrosio, will help you understand the current consumer mindset amidst COVID-19 concerns, how you can showcase your expertise, and align your sales and marketing accordingly.
Downloads from the webinar:
---
About Richard D'Ambrosio: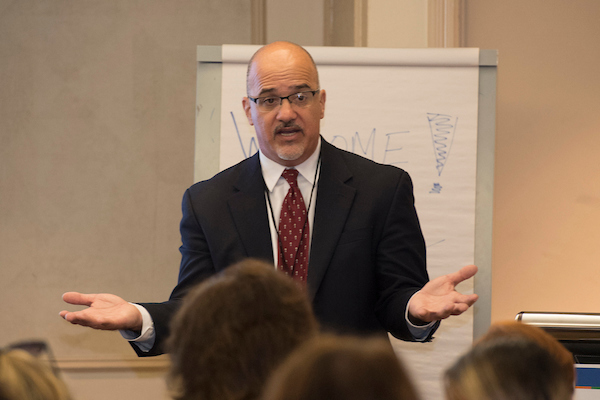 Richard D'Ambrosio is a master storyteller who, for more than 30 years, has helped leading brands like American Express, Virgin Atlantic Airways, the Family Travel Association (FTA), and Thomas Cook Travel tell their stories to their customers, the media, and employees. A professional business coach and content marketing consultant with his own firm, Travel Business Mastermind, Richard most recently has worked with The Travel Institute, Flight Centre USA and a variety of host agencies and tour companies, helping entrepreneurs refine their brands and sharpen their sales and marketing skills. Richard writes regularly about retail travel agencies, social media & marketing, and business management.