Join us as we take a look back at the last 12 months and talk about what's ahead in 2022 for the travel industry. We gathered a panel of industry experts to talk about the pent-up demand for travel and what that means for travel advisors. During the webinar, we explore various topics from how to best handle travel restriction changes to capturing the right leads for a successful 2022.
Panelists Include:
Angela Hughes, Owner of Trips & Ships Luxury Travel
Daniel McCarthy, Editor-in-Chief at Travel Market Report
Luigi Nappo, CEO at VIT Travel
Christy Shafer, Senior Vice President & General Manager at Allure and MTravel
---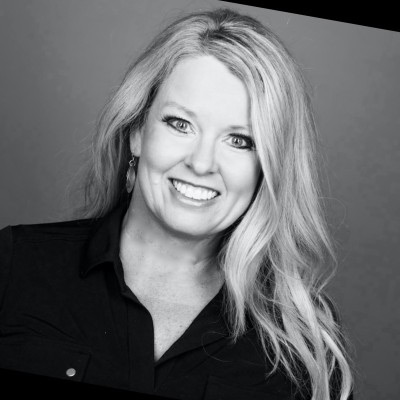 Angela Hughes
Owner, Trips & Ships Luxury Travel
For Angela Hughes, coaching and creating marketing strategies for travel professionals and travel companies has always been her passion. For 35+ years, she has been actively selling and operating Trips & Ships Luxury Travel, a full service travel agency. As a Certified Travel Consultant since 1993, Angela has made it her mission to create premium bespoke experiences through her luxury consultation business all while privately consulting agencies to build their luxury travel market space through her Luxury Travel University. She is considered a true professional among her industry colleagues.
She has been featured in Luxury Travel Advisor magazine, appeared on Fox35 TV as a regular travel contributor, and often guest speaks around the country and on social media. Hughes lectures as an adjunct professor at BYU in Geography and Travel & Tourism. She has travelled to over 55+ countries and previously lived in Osaka, Japan.
Angela also gives back through travel via their non-profit Color My World creating humanitarian trips meeting sustainable development goals around the world.
---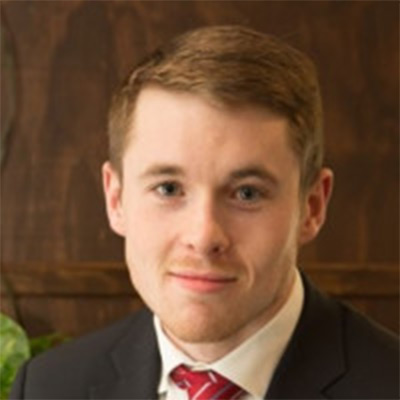 Daniel McCarthy
Editor-in-Chief, Travel Market Report
Daniel McCarthy is the editor-in-chief at Travel Market Report, a travel trade publication aimed at helping travel advisors and travel agency owners navigate their day-to-day business and grow their agencies. He leads a team dedicated to helping the travel advisor survive and thrive, providing them with the information and business building knowledge they need. He is also the recipient of the 2021 ASTA Journalist of the Year Award. He is based in Brooklyn and is a Boston University Graduate.
---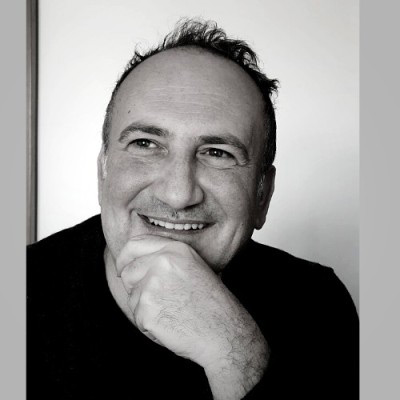 Luigi Nappo
CEO, VIT Travel
After an MBA in business administration, Luigi started his professional career in the world of luxury travel at a very young age. He founded his first company when he was 25yo in Capri, serving the high-end market from the very beginning. His extraordinary professional experience enriched by the years spent between the United States, France and England has been very eclectic.
He has served as Director of Capri Hotel Consortium, received recognition for an innovative project in Japan from Fuji Media, coordinated all the services for the celebrated Film Festival Capri Hollywood for years, and arranged several official trips to Italy for members of the US Senate. He has collaborated with Conde Nast Traveler, Lonely Planet Magazine and several other media for years.
Recently, Luigi founded the Travel Academy Live, a platform that helps travel advisors familiarize themselves with European Destination, founded Tales Collection, a network of small, authentic and beautiful hotels, and launched the virtual workshop The Appointment.
As CEO of VIT Travel, Luigi is pioneering a new business model in the high-end receptive services in Italy, France and Belgium. VIT has developed a business model based on education, training and technology that allows its team to be close to the customers, providing excellent quality with cost-efficient processes and frictionless flows.
---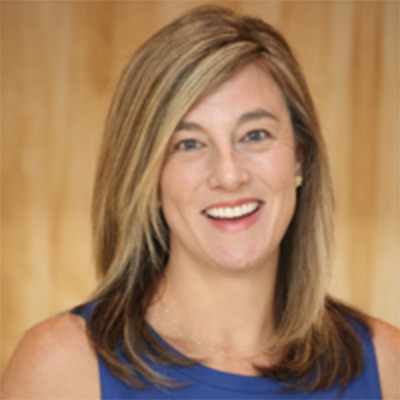 Christy Shafer
Senior Vice President & General Manager, Allure Travel / MTravel
Christy's proven analytical, consultative and customer-focused sales and account management experience with excellent written, oral communication, and presentation skills drive her leadership of successful operating teams and achievement of company goals.
Christy is a dynamic, results-driven travel industry professional with 17+ years of experience in customer relationships, problem- solving, and business development. She uses visionary, strategic, and conceptual thinking to generate new ideas and initiate change. She joined CTM in 2017 and is currently leading MTravel and Allure.
Prior to joining CTM, she successfully managed corporate accounts and account management teams for key industry players.
Christy's strong communications and team building skills allow her to coordinate cross-functional groups to accomplish objectives and effectively deliver CTM service and technology solutions to each customer in a fast-paced, high-growth, and diverse environment.
---