When building a travel business, your clients are what makes it successful but sometimes a client can do the opposite. During this webinar, we'll chat with a panel of Travel Advisors who will share their stories of when a client became too disruptive to their business and how they handled it. We'll chat through how to work through a difficult client so that both parties are happy in the end.
Panelists include:
Stephanie Goldberg-Glazer, CEO of Live Well, Travel Often
Jennifer Jacob, Co-Founder & CEO of Tique HQ
Jennifer Novotny, Owner of Upon A Star Travel and Concierge
---
Meet the Speakers:
---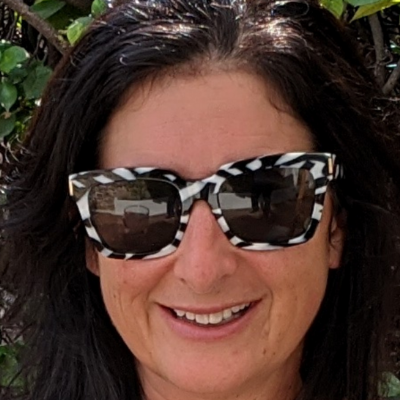 Stephanie Goldberg-Glazer
Chief Experience Officer, Live Well, Travel Often
Stephanie was literally born into hospitality: she was born at what is now Johnson and Wales University, and by the age of 5 she was pulling bingo numbers and operating the switchboard at her grandfather's South Beach hotel.
Stephanie started Live Well, Travel Often in 2006 and it is now a full-service travel agency. Her clients travel to all seven continents, on trips customized to their needs. Stephanie is an accredited Elite Cruise Counselor with CLIA. She is an expert in group travel and coordination. She works tirelessly to get her clients the best possible vacation experiences.
---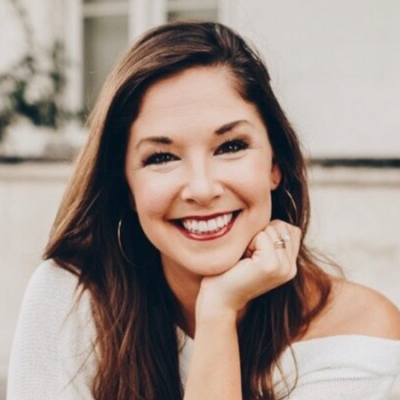 Jennifer Jacob
co-founder & ceo, tique hq
She founded Explorateur Travel in 2015 with an original focus on itinerary creation. Since then, Explorateur became a full service independent travel agency, started a 10-week training program for new agents, got its own IATA, transitioned CRM software, and experienced all struggles of balancing a full book of business while working ON the business. Thankfully she thought to herself…."there has to be an easier way!" So Robin and Jen joined forces (once again) and created the easier way: 'TIQUE!
---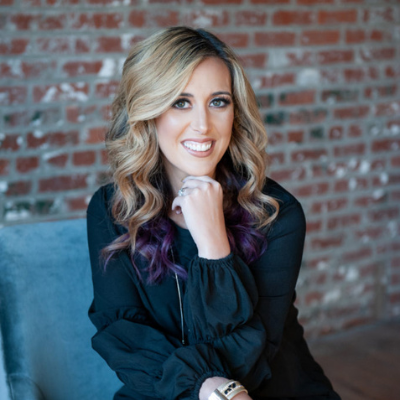 Jenn Novotny
Founder, Upon a Star Travel & Concierge
Jenn has been a lifelong Disney fan. Just like Walt Disney, she believes, "If you can dream it, you can do it!" This dream led to the founding of Upon A Star Travel and Concierge in 2014, and the agency quickly became top-rated with clients. In 2015, the agency earned their Earmark Status. Jenn also hosts two Disney-focused podcasts, The Main Street Electrical Podcast and the Divas Dish Diz podcast.
Upon A Star Travel & Concierge now has a team of 28 agents, co-lead by co-owner Lori Swinderman. Although the agency plans all types of travel, Disney remains a specialization and comprises about half of the clientele. As frequent park-goers, the Upon A Star Travel team is able to stay up-to-date on the ever-changing landscape of Disney Travel Planning.
---