If there's one lesson the pandemic taught us, it's the importance of future-proofing your business. There are so many ways to protect your business from economic challenges through diversifying specialties, charging service fees, business practices, and more.
During this webinar, we chat with a panel of experts in the travel industry on ways that Advisors can do right now to better ensure success and stability in the future.
---
Meet the Panelists:
---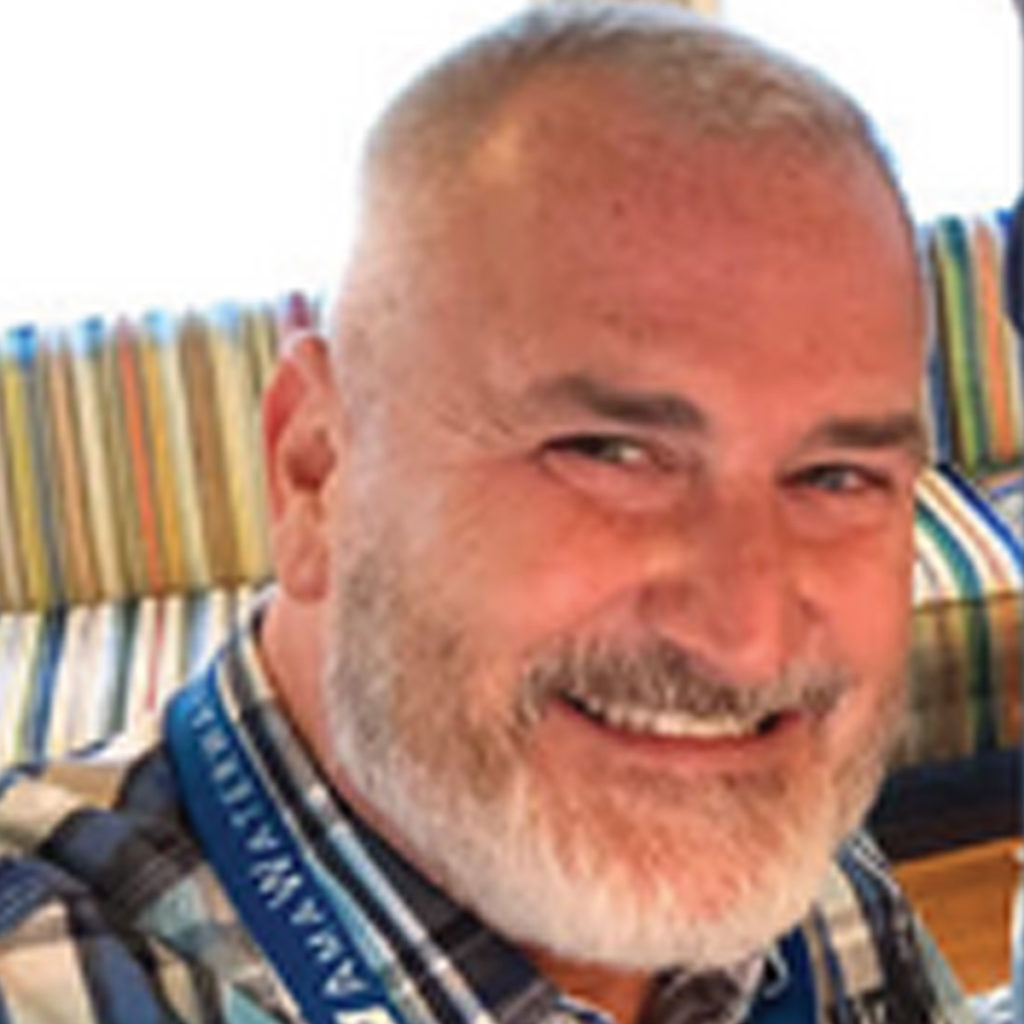 David Natale,
River Cruise King
Dave has over 36 years of travel industry
experience spanning from his first job at Walt
Disney World in Orlando, FL to Cruises Only to
Carnival Corp, and founder of Friends of Dave
Tours and owner/operator of RiverCruiseKing.com
---
---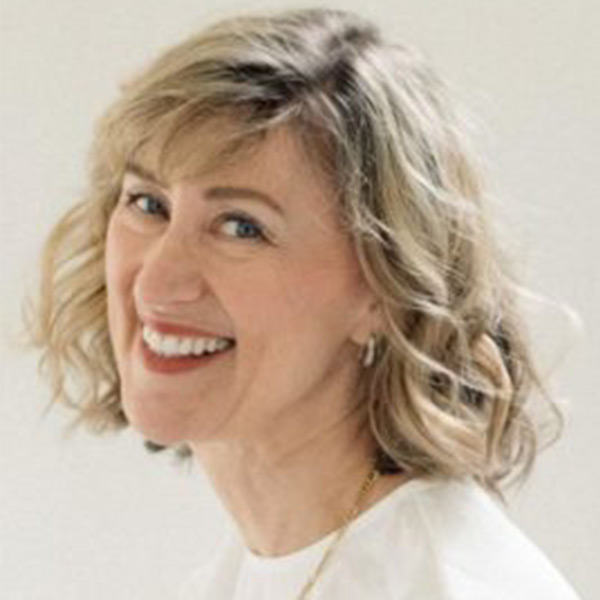 Geraldine Ree,
Author and Business Coach
After 28 years as an executive in the travel industry, I followed my passion for helping high achievers break through. There is another level and it's within you. I will help you find it, share it, and lead your way forward.
What sets me apart is my 360-degree experience from frontline to executive, and from corporate teams to entrepreneurs of all sizes.
I also have a proven track record for creating a world-class performance system to support agency owners and advisors overcome the roadblocks of the travel industry.
---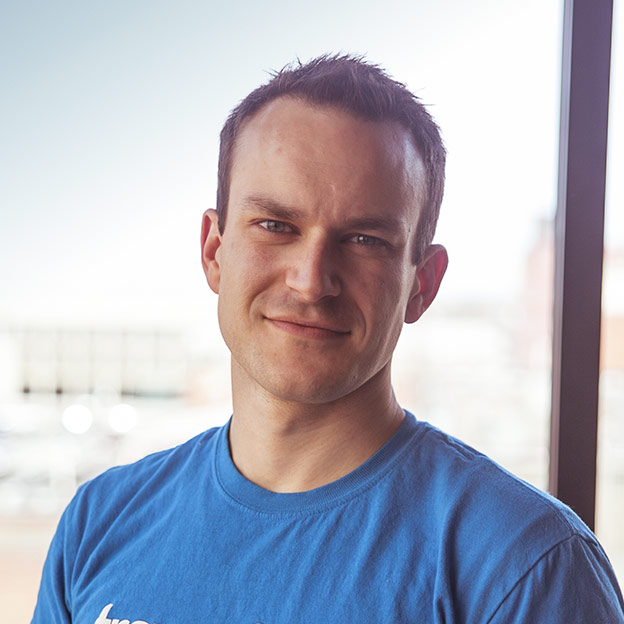 Scott Rutz,
Travefy Founding Team Member
Scott Rutz is a part of the founding team at Travefy and leads Travefy's marketing and sales efforts. Scott has a background in marketing and advertising, but has found a new home helping connect great technology with leading travel brands.
---