Get a sneak-peek into two travel advisors' email marketing playbooks and formula for inspiration, actionable tips, and ideas to apply in your own business. During this webinar, presenters Penny Cooper and Danielle Dybiec discuss different ways to cultivate a simple email marketing strategy to build more clientele and nurture current client leads.
Speakers include:
Penny Cooper, Family Travel Specialist at Embrace the Magic Travel
Danielle Dybiec, President at Nine Muses Travel
Get Penny's free download at https://magicmadesimple.net/travefy-academy
---
About the Speakers: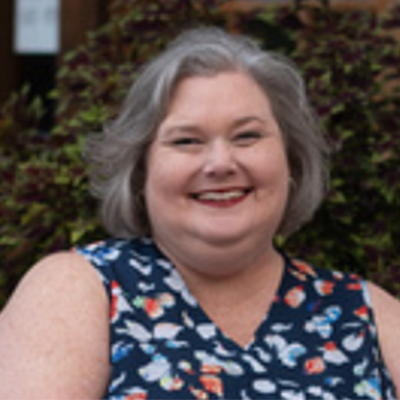 Penny Cooper
Family Travel Specialist, Embrace the Magic Travel
Penny Cooper is the owner of Embrace the Magic Travel, a travel agency dedicated to helping travelers discover their innermost vacation dreams, by offering tailor-made itineraries designed to foster deeper connections and lasting memories for the whole family.
She has been a travel professional for nine years and has helped hundreds of families pick the right resort, activities and travel times so they can enjoy a vacation with a little extra style and savvy. She is a member of the American Society of Travel Advisors, Family Travel Association, Virtuoso Family & Celebration Travel, Virtuoso Adventure Travel, & Virtuoso Cruise communities and Travel Business University.
Penny is on the GTN (Gifted Travel Network) Advisory Board and a frequent panelist at the Book More Travel Workshop.
She is widely regarded by the Disney and Family Travel Industry for her use of email automation providing unparalleled customer experience and deeper client connection through storytelling. This led her to co-found Magic Made Simple, a media company who specializes in written-for-you content for the busy travel professional to attract, nurture and care for clients with their own personal sparkle!
Through Magic Made Simple she encourages her fellow travel advisors to share their personal stories, deepen the loyalty of their clients, and solidify their expert status.
Visit Magic Made Simple Website
---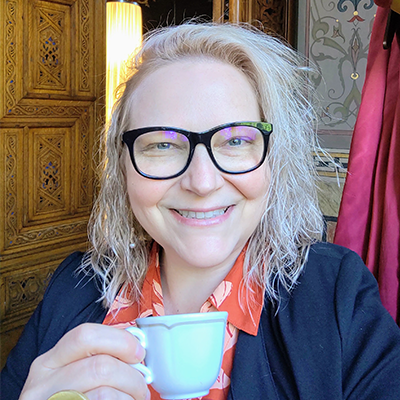 Danielle Dybiec
President, Nine Muses Travel
Danielle Dybiec has been a New Yorker since attending CUNY Brooklyn College for her MFA degree in Performing Arts Management. Building on an exciting career in the arts, she transitioned to working in luxury travel in 2013 to design and operate bespoke, art-filled group trips, then joined Tauck as a North America Product Manager to refresh a third of their domestic itineraries. In Summer 2018, she founded Nine Muses Travel, joined with host agency Gifted Travel Network, and signed up for their Travel MBA program, which won a 2019 Magellan Gold Award.
Dybiec saw a need for a travel company led by someone who's both an arts and tourism professional, a trusted expert fluent in both languages who can provide uniquely insightful travel services focusing on authentic cultural experiences, arts, history, and cuisine. She's passionate about the arts and travel because they take you outside your comfort zones and expose you to new worlds, new perspectives, and new voices, and you return changed, with a deeper understanding of your place in this world. For Nine Muses Travel, arts and travel aren't frivolous. They're essential.