During this Travefy Academy webinar, we chat with Thomas Carpenter, Travel Advisor and Co-Founder of Huckleberry Travel. Thomas is also a lawyer who loves to share his expertise and legal knowledge with other advisors. In the webinar, Thomas answers questions about travel risks (especially during COVID-19), the importance of comprehensive travel insurance, understanding supplier terms and conditions and so much more. Watch below:
---
---
Meet Thomas Carpenter: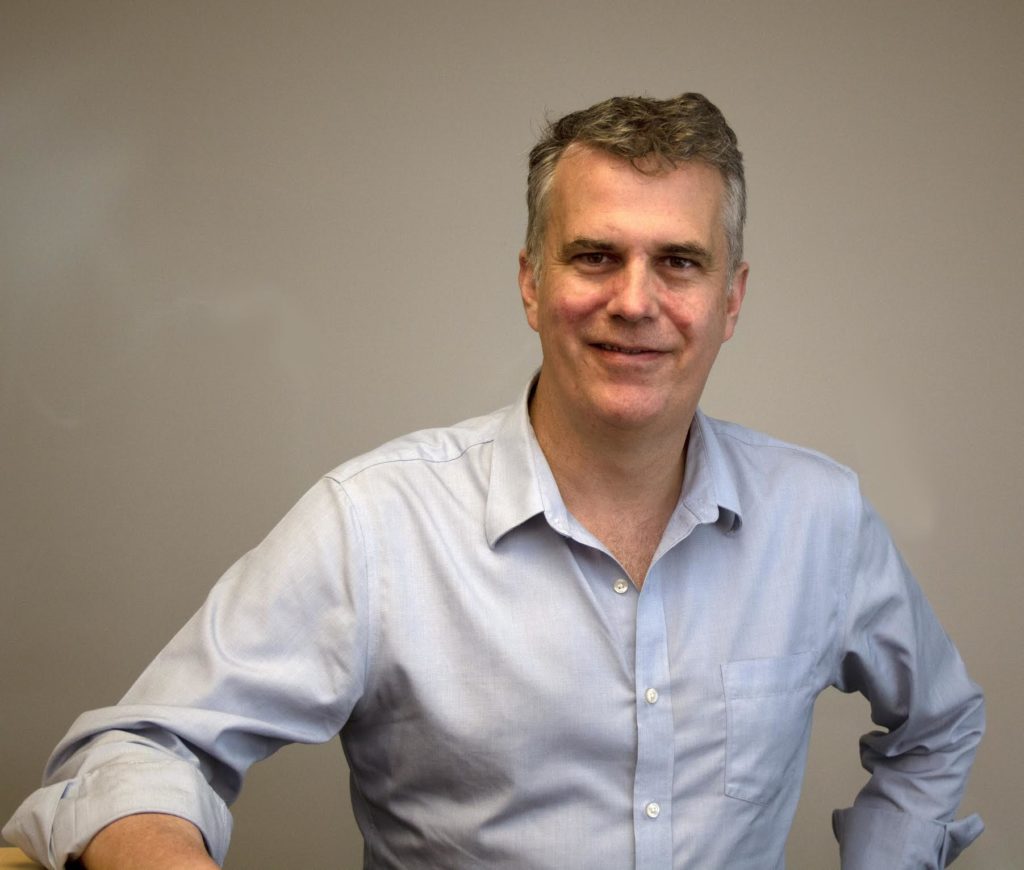 Thomas R. Carpenter is an attorney in private practice, representing clients in the arts, entertainment, media, and travel industries. With more than 25 years of experience, he has run the legal department of two major entertainment industry labor organizations and served on the leadership team that led the merger between the American Federation of Television and Radio Artists ("AFTRA") and the Screen Actors Guild.
His career highlights include serving as the chief negotiator for the collective bargaining agreement covering television network news anchors and correspondents, participating in the International Federation of Actors' delegation to the Beijing Treaty of the World Intellectual Property Organization, launching the International News Safety Organization in North America, and negotiating the historic 2016 Off-Broadway Agreement for Actors' Equity Association, in which actors secured wage increases of up to 82%.
He was named Labor Counsel of the Year by the Association of Media and Entertainment Counsel in 2012, and has previously served on the executive board of the International Federation of Journalists and the AFL-CIO Lawyer's Coordinating Committee. He participates in the International Forum for Travel and Tourism Advocates and is the founder of Huckleberry Travel, an award-winning travel business. Attorney Advertising. Prior outcomes do not guarantee future results.