---
Join Travefy Academy as we talk one-on-one with Million Miles Travel Owner, Tammy O'Hara! Tammy has built her travel business from the ground up and she even shared some helpful insight in a Travefy Academy webinar last year so we're excited to have her back for another thought-provoking presentation!
During the webinar, Tammy touches on the importance of setting the right goals for your business, tactics to have in place, tips for building client bookings, and so much more!
---
Meet Tammy O'Hara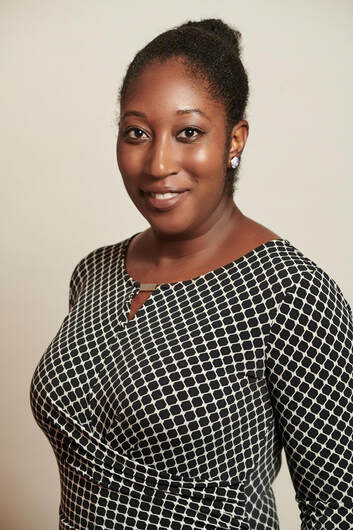 Tammy O'Hara is the owner of Million Miles Travel Agency based in Brooklyn, NY and has owned an independent agency since 2017.
A New York State licensed attorney, Tammy began in the travel industry putting together travel itineraries to friends and family to Europe and Central America for over five years before officially entering the travel industry in 2016. After a few months with a host agency, Tammy began researching ways to work without a host agency until officially making the leap in 2017 by joining CCRA's Accredited Travel Agency program.
Since 2017, Tammy and her agency has expanded to include 3 independent contractors and 1 virtual assistant. Tammy has been mentioned in publications such as CNN Money and the Zoe Report and was also a featured agent in the TravelMarket Report.
Today, Tammy works full-time as an agency owner but continues to practice law in a reduced capacity.
---
Photo usage and permission provided by Tammy O'Hara