Thinking of bringing on Independent Contractors to help grow your business? Travefy Academy teams up with Martin Mussey to share the key questions to ask yourself and how to set yourself and a new IC up for success.
During the webinar, we cover:
How to define your goals for hiring ICs
Handling financial compensation
How to be a good coach and train your ICs
Risks to consider and rewards to reap when growing your agency
And more!
Download Martin's free checklist here: https://hello.travefy.com/wp-content/uploads/2022/11/IC-Checklist_November-2022.pdf
---
Meet the Speaker: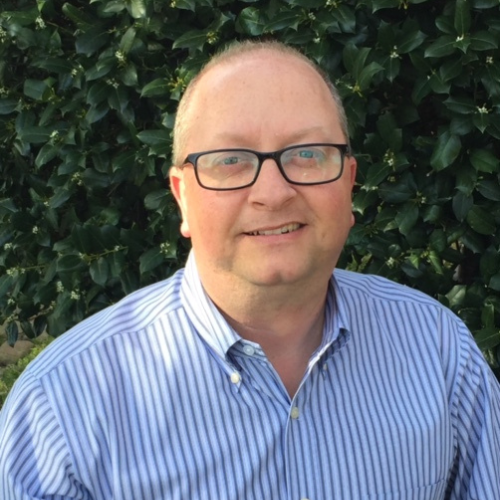 Martin Mussey
Business development & education Manager, nexion Travel group
Martin has been with Nexion Travel Group since March of 2017 and is a Certified Travel Industry Executive (CTIE) through the Travel Institute. Martin brings his expertise as a certified Business Coach since 2013 to the travel industry; after running a travel agency of his own since 2012 as well as a successful business coaching practice under the #1 global business coaching franchise of ActionCOACH. His love of travel while working alongside other travel professionals helped him see a need within the travel industry. Working with Travel Leaders of Tomorrow and Nexion Travel Group, Martin created the Silver Magellan Award winning business coaching program for new to the industry advisors, NEXstrides.
As a part of the Nexion Travel Group Business Development and Education team, Martin is responsible for managing the delivery of foundational programs like; Boot Camp and Essentials. As your Business Coach and advisor, Martin helps Nexion advisors achieve the results they desire using proven methodologies, tools and systems that have been perfected by over tens of thousands of businesses worldwide. Martin is the primary coach for the new fee-based consulting program, Business Success Journeys, at Nexion. This program was designed for experienced advisors looking for some guidance and success accountability as a value-add service right here at Nexion.
Martin often says, "I am not really a business coach, just an accountability partner that helps get you unstuck!". Presenting and speaking at events helps "Coach Martin" to start that accountability conversation and get you to the next level in business and in life.
---