Join us as we kick off the new year with thought leaders across the travel industry! During the live webinar event, we chatted with our panelists on what they see for travel in 2022—and how advisors are working through headwinds to make it a huge year of sales growth and opportunities.

In this webinar replay, you'll walk away with tons of motivation and industry insight on how to make this an exciting year for your business.
Panelists Include:
Bill Coyle, Vice President of Agent Engagement at KHM Travel Group
Jill LaBarre, Vice President of Business Development at Oasis Travel Network
Vanessa McGovern, Co-Founder & Chief Sales Officer of Gifted Travel Network
Scott Rutz, Vice President Sales & Marketing at Travefy
---
Meet the Panelists:
---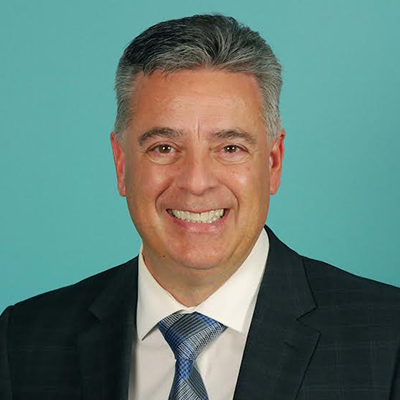 Bill Coyle
Vice President of Agent Engagement, KHM Travel Group
Bill Coyle has become an essential travel industry resource with over 30 years of experience leading his own brick and mortar travel agency, serving on several agent advisory boards including Carnival Cruise Line, Delta Vacations, Disney Travel Company, and AMResorts, and advocating for travel advisors on a national level with the American Society of Travel Advisors (ASTA). His experience empowers and educates KHM Travel Group's agents as the Vice President of Agent Engagement. Bill brings a spirited passion for travel in all his professional endeavors and continues to book travel for his longtime clients.
---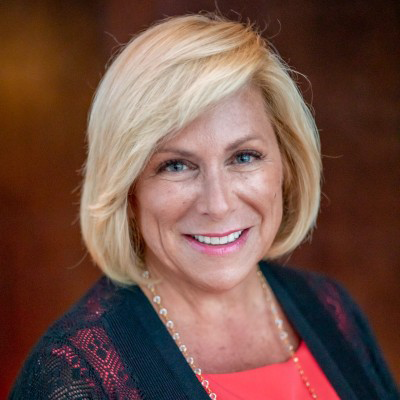 Jill LaBarre
Vice President of Business Development, Oasis Travel Network
In 2012, Jill LaBarre decided to turn her passion for travel into her career and created Jill's Great Escapes. Quickly establishing her top producing, award winning business and presence in the travel industry, Jill took on additional challenges by serving on various advisory boards and presenting at numerous industry conferences. Committed to travel advisor development, she also helped to create a 2 time Magellan Award winning New 2 Travel program for host agency, The Oasis Travel Network and assisted with creating their award winning Build A Plan membership program. Jill's desire to help her peers grow their businesses, led her to assume a position within her host agency. In addition to overseeing her own travel agency team, Jill is also Vice President of Business Development for Oasis and manages the land supplier relationships. She's also busy creating engagement opportunities with various events for suppliers and their members to help enhance business.
---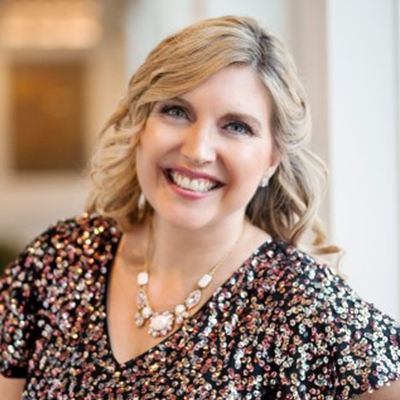 Vanessa McGovern
Co-Founder & Chief Sales Officer, Gifted Travel Network (GTN)
Vanessa McGovern is a fierce advocate for travel advisors, an award-winning industry educator and speaker. As one of the founders of GTN, Vanessa was instrumental in propelling the new host agency to over 65 million in sales in just six years, making it one of the fastest-growing hosts in the industry.
Vanessa first got her start in the travel industry as an art auctioneer on board cruise ships. She transitioned to the education side of the industry in 2008, developing and implementing multiple award winning agent training programs at respected industry organizations, including Cruise Planners and Special Needs Group. In 2009, she was named one of Travel Agent Magazine's Top 30 Under 30 Travel Professionals.
Vanessa teamed up with GIFTE founder Meredith Hill in 2012, attracted by GIFTE's commitment to helping travel agents develop their entrepreneurial skills and individual brands. Troubled by the lack of host agencies able to support travel agents' on their entrepreneurial journeys, Vanessa co-founded GTN in 2013. Vanessa took the lead on negotiating top-tier commission rates with suppliers and garnering industry support for this new breed of host agency, one designed to support its agents' own brands and need for ongoing "entrepreneurial nutrition."
Vanessa is a master at modern selling techniques, teaching advisors how to build profitable businesses. Vanessa is also extremely passionate about raising the collective profile of the travel advisor. Vanessa serves on the ASTA Board of Directors Executive Committee as well as sits on the Government Affairs and Political Action Committee. Vanessa also spearheads ASTA Advocacy Awareness Day. She's a huge cheerleader for all travel advisors and a dynamic speaker, her onstage and virtual enthusiasm is infectious. When Vanessa is in your corner, magic happens.
---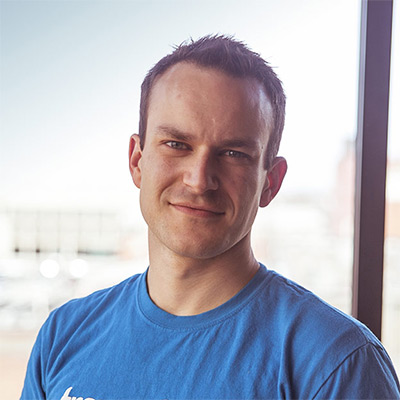 Scott Rutz
Vice President of Sales & Marketing, Travefy
Scott Rutz is a part of the founding team at Travefy and leads Travefy's marketing and sales efforts. Scott has a background in marketing and advertising, but has found a new home helping connect great technology with leading travel and tourism brands.
---