The question surrounding charging fees has always been a hot topic amongst travel advisors—and the last two years have only amplified the debate. We asked two advisors how they've created successful business models with and without charging fees.
Watch this panel discussion as we chat about how to decide which option works best for your business, any misconceptions about fees, and how to approach the topic with your clients.
Panelists include:
Elizabeth de Quillacq, Owner of Souvenir & Far
Lindsay Foerster, President & CEO of Foerster Travel
---
Meet the Panelists:
---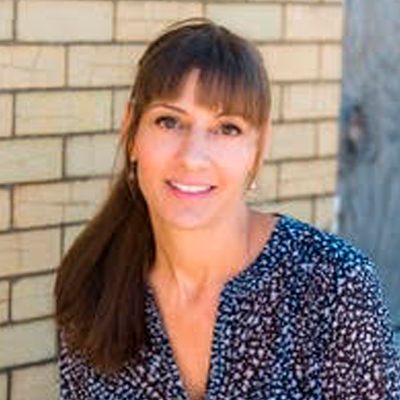 Elizabeth de Quillacq
Owner of Souvenir & Far
Elizabeth de Quillacq is the owner of Souvenir & Far. She and her team offer expert travel research, organizing, booking, and advice, from a simple 2-hour consultation, to detailed, complicated travel planning. We charge a reasonable flat fee without "selling" or relying on commissions, so we can remain independent and unbiased. Elizabeth has lived and worked in and visited over 50 countries and is a bi-lingual, dual nationality French-American. Souvenir & Far is hosted by Gifted Travel Network (Virtuoso).
---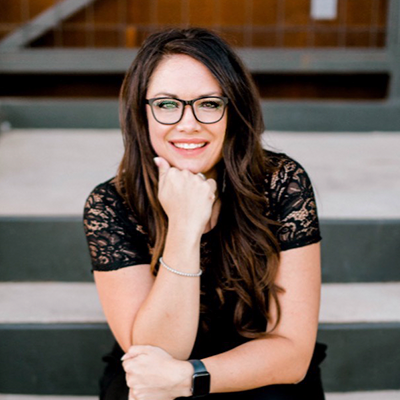 Lindsay Foerster
President & CEO of Foerster Travel, Inc.
Lindsay Foerster is the President/CEO of Foerster Travel, Inc. based in Lubbock, Texas. Foerster Travel is an award winning multimillion dollar agency earning top commissions with tour operators and hoteliers alike. Lindsay graduated from Texas Tech University in 2009 and opened Foerster Travel in 2010. Lindsay is passionate about travel and this industry and helping others become successful. While she doesn't service clients anymore, she is an expert in many destinations as well as destination weddings and incentive groups having executed more than 1000 in her career. She loves the opportunity to share her knowledge with her team and those who are willing to learn. When she isn't working, she is chauffeuring Tagen (4) to sports and spending family time with loved ones.