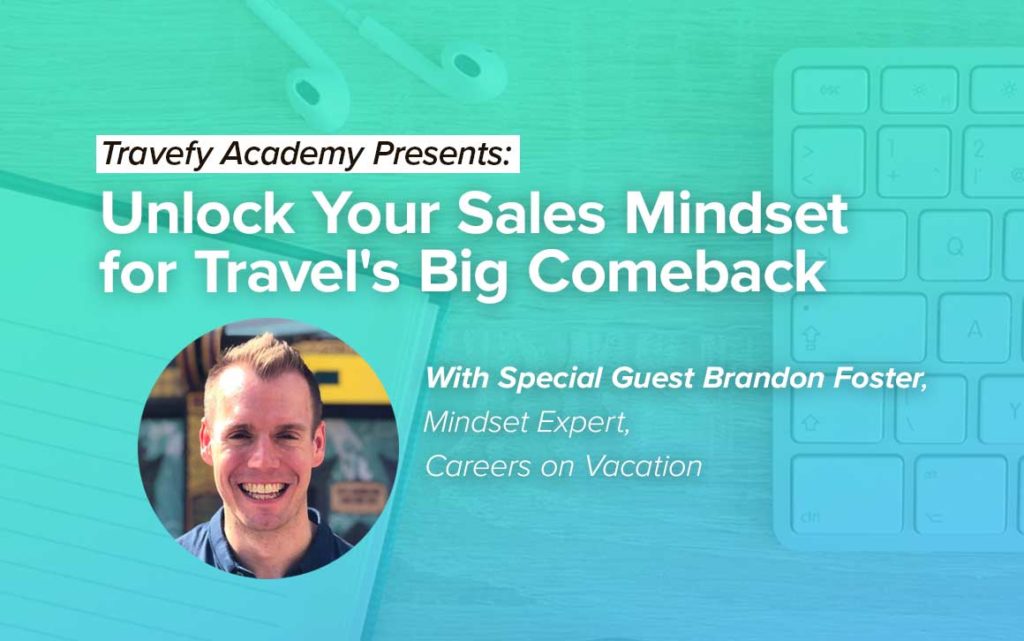 Are you prepared mentally for travel's big comeback from COVID-19? This year has turned out much different than many travel agents expected it to be but as the bookings start coming in for the rest of 2020 and 2021, it's important to make sure that you're ready!
Travefy Academy had the chance to chat with Mindset Coach, Brandon Foster. During the webinar, Brandon shared key tips and strategies to keep your mindset in the right space to grow sales and your business. It's a great motivational push for your business so you won't want to miss out!
During this webinar, Brandon will cover:
The psychology behind human mindset and motivation.
How to use your mindset to your advantage.
Actionable ways to begin building habits for success.
…and more!
Access the download from Brandon's presentation here: http://wanderlustceo.com/nolimits
---
About Brandon Foster: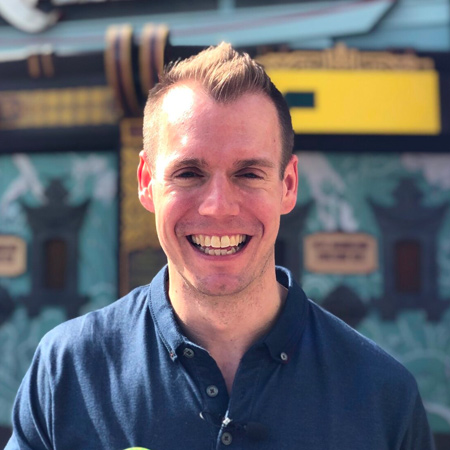 Brandon Foster is the Mindset Expert for Careers on Vacation, an ASTA Certified Travel School that helps travel entrepreneurs shift their businesses to six-figures and beyond. In addition to his mindset work, Brandon also writes curriculum for both Careers on Vacation and Wanderlust CEO. He's also the owner/CEO of Magic Lamp Vacations — a niche travel agency that specializes in Disney and Universal destination vacations.