Join Travefy Academy and Grace McBride, Founder & CEO of Lucia as we delve into the world of email marketing and its unmatched potential for your business.
During the webinar, we'll cover:
The impact of adding email marketing to your marketing playbook
How to create a strong funnel to collect email addresses
Ideas to create powerful email content, including how to incorporate video
And so much more!
Join Us: Wednesday, June 28 at 3 pm ET
---
Meet the Speaker: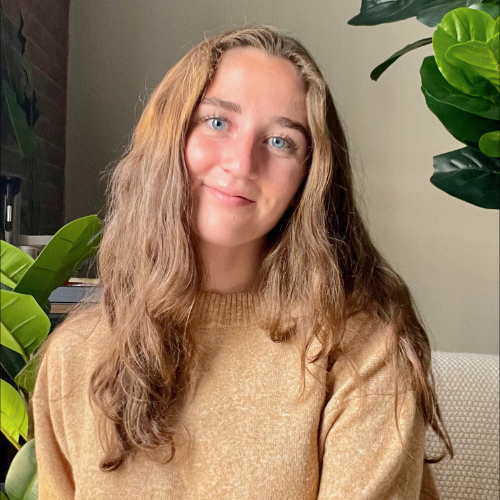 Grace McBride
Founder & CEO, Lucia
Grace is the Founder & CEO of Lucia, a freelancer marketplace for the travel industry. She is the former CEO of TripKit, an assistant service for luxury travel advisors, and the COO of MilesAhead, a luxury travel concierge company. Grace attended Cornell University '19 before getting her MBA at the University of Notre Dame '22.
---