There's no better time than now to start preparing your business for 2022 and beyond! During this webinar, Margie Jordan discusses the most important things to allow your business to grow and flourish as travel begins to make its rebound.
---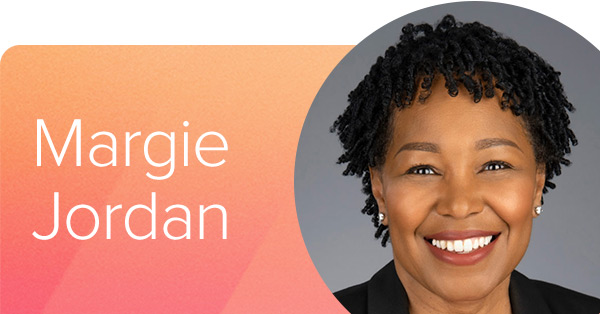 FOUNDER AND CEO OF JORDAN EXECUTIVE TRAVEL SERVICE
Margie started her career in the travel industry in 2005 by creating a thriving boutique luxury travel business in Florida that caters to the needs of an exclusive clientele. Social media was her tool of choice to grow and expand the business and share her travel adventures around the world. It wasn't long after, that she took to the stage as a featured industry speaker at travel conferences, sharing her business knowledge with other travel agency owners.
With a passion for the travel industry, Margie is now Vice President at CCRA International, Inc. In this current role, she oversees the management of the TRUE code, Travel Advisors Global Network, member education, and events. She is a mentor to those looking to grow their travel agency.
You'll also find Margie live on-air as a travel expert by local news stations bringing clarity to consumers on issues that may affect their travel plans. She has been featured and mentioned in many online and print publications, including Travel Weekly, the New York Times, Chicago Tribune, Forbes, Los Angeles Times, Reuters, and others.
She is an Advisory Board member with Travel Unity, a nonprofit focused on increasing diversity in the world of travel through individual and community empowerment. Margie is also a member of Northstar Travel Media's Black Travel Advisory Board she works in partnership to elevate Black voices in the industry.