During this webinar session, Korrine shares the keys to creating your best booking experience with your clients. She will share workflows so that you don't miss a step, how to automate for simpler processes, finding the right systems that work for you, and more!
Extras from the Webinar:
---
About Korrine Johnson: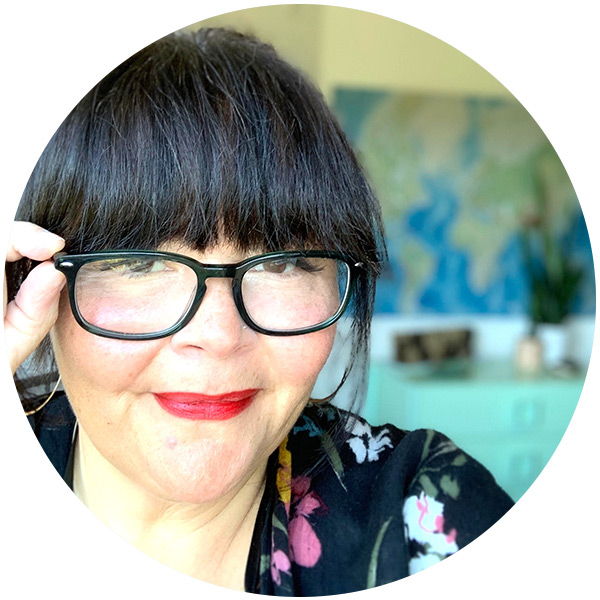 Korrine is neck-deep in the travel industry. She is the creator of Travel Biz Boss and co-owner of Journeys Travel Company. She always wanted to be in the travel industry and finally made the jump in 2007. After working for someone else for a few years, she and her business partner decided to start Journeys Travel Company in 2011. They hit the ground running and hustled like crazy to become a top 10 agency with their host. In 2018, she discovered that she was passionate about helping others find success by offering an excellent client booking experience using systems and processes. During the pandemic, she and her co-host launched The TIN Lounge podcast and she also partnered with another travel pro to co-create TA School.