Creating a growing and thriving business isn't always easy but that's where your mindset comes into play… Mindset coach, Brandon Foster, walks us through how to shift our focus to positivity and stop fearing rejection (aka the word "no")! Brandon discusses the power and ability our own mind can play in our business' success. This is a perfect webinar to watch when you need an extra pep in your step or a motivational boost!
Extras from the Webinar:
Brandon's email: brandon@wanderlust-ceo.com
---
About Brandon Foster: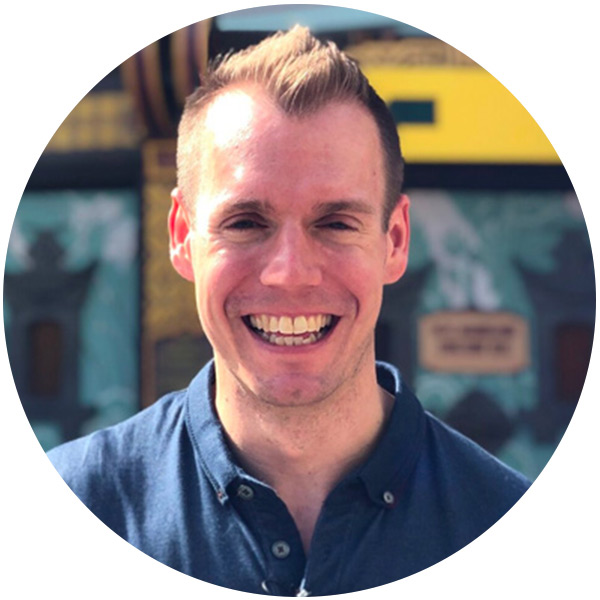 Brandon Foster is the Mindset Expert for Careers on Vacation, an ASTA Certified Travel School that helps travel entrepreneurs shift their businesses to six-figures and beyond. In addition to his mindset work, Brandon also writes curriculum for both Careers on Vacation and Wanderlust CEO. He's also the owner/CEO of Magic Lamp Vacations — a niche travel agency that specializes in Disney and Universal destination vacations.