Creating and mastering a consistent sales workflow is critical for your business to grow. During this session, Dave Pope discusses what goes into a successful sales workflow and how this may have changed over the past 18 months in the travel industry. Find out how your value as a consultant has soared and why less people will be buying online.
---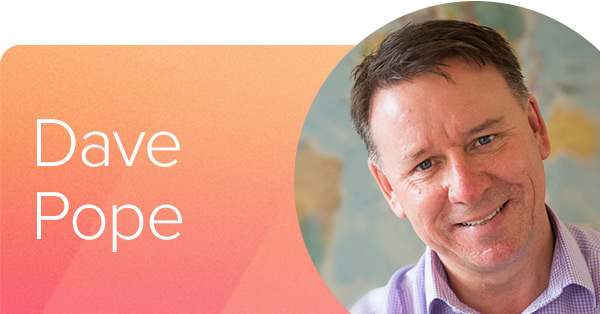 HEAD OF FRANCHISE DEVELOPMENT, NOT JUST TRAVEL
A travel industry veteran of over 25 years, Dave has experienced a progressive career rising from commission-based sales to Director level positions with some of the UK's leading travel organizations. He has also been involved in business start-up and transformation through effective training and consultancy as well as e-learning technology.