This session was for Agency Owners, Host Agencies, and Independent Contractors who are ready to embrace their leadership journey.
You can't do it alone!… the good news is that you don't have to! Building an engaged team of enthusiastic superstars is the single most important step in your journey towards sales growth. In this session, Geraldine covers how leading this comeback is different from any year previous, how to create goals and actionable steps to creating high performer "superstars", and so much more.
---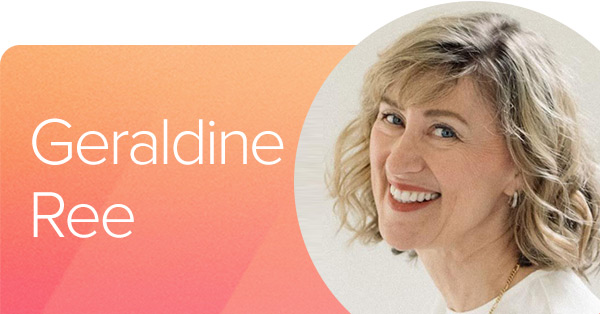 INDUSTRY VETERAN, BUSINESS COACH, MENTOR, AND AUTHOR
Geraldine Ree is an experienced SVP, entrepreneur and author of the best-selling book, Flying Colours: The Travel Advisor's Guide to Breakthrough
Geraldine's knowledge covers all aspects of the travel industry including over two decades as senior leader for both Expedia Cruises and Princess Cruises. Her passion for helping people achieve their goals is unmatched!
She is exactly what you need to get the travel business you want!
She is passionate about purpose-driven service, diversity, and inclusion. She is Godmother to the Viking Eistla and a certified member of the Thought Leaders Business School in Australia.
Contact: geraldine@geraldineree.com
www.geraldineree.com

Order Book Flying Colors: Flying Colors – US – here! CAD – here!