During this session, Tammy Levent shares insight into her best business practices for success! We'll focus on the importance of qualifying your clients to make top sales and the psychology behind selling and what you should be doing with every potential new client.
---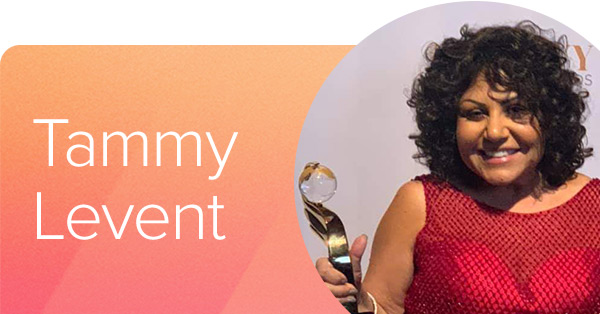 CEO OF ELITE TRAVEL MANAGEMENT GROUP, LLC
CEO & FOUNDER OF TASK TRAVEL AGENT SUCCESS KIT
Tammy is a travel agent's agent. She created Elite Travel in the wake of 9/11, during the collapse of the airlines, in the face of natural disasters, the recession, and the onslaught of online booking engines. This is why she knows better than most how to create a successful business in an adverse climate. She understood that the travel industry was in need of help, and she forged ahead to restore dignity to the art of travel. She states, "To win our clients back, we need to change the way we think of travel agents and redefine the business."
In 2013, she partnered with several top entrepreneurs, including Kevin Harrington from Shark Tank and As Seen on TV. The goal was to develop The Travel Agent's Success Kit ™ or TASK, to help struggling travel agencies successfully adapt to this new age of travel. Today, travel agents across the globe have access to her informative videos, webinars, and books. She will even provide her own personal mentorship to help others learn the business strategies needed to make them more than travel agents, as her goal is to help them become travel entrepreneurs. 
Since opening in 1996, Elite Travel has gone on to win numerous awards and has become one of the fastest growing, most trusted travel agencies in the nation. The company specializes in corporate incentive travel, luxury travel, destination weddings, and honeymoons. As of today, she has done more than $120 million in travel-related business.
Visit Tammy's Website at https://tammylevent.com/. To access Tammy's free ebook, click here.