In this fun and interactive workshop session, Lisa Fey shares what she's learned from sales in corporate America and how she applies this to her travel business today. She discusses every part of the sales workflow from marketing your value to new clients, understanding your client's buying decisions, creating a loyal client, and so much more!
---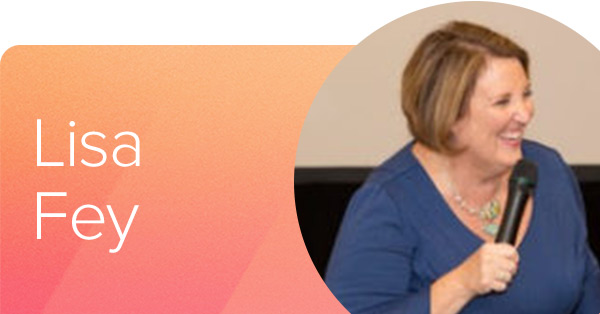 GLOBAL SPEAKER, AUTHOR, AND TRAVEL ADVISOR
What happens when you combine a career in corporate America, an MBA from a top business school and improv comedy?  Then add in a passion to learn and teach?  You get a smart and experienced storyteller and author that shares her unique perspective in a way that can make you laugh as  you learn.  
Lisa Fey went from College to Coca-Cola, where she led all types of teams and was famous for catching people doing something right and rewarding them.
From brain aneurysm survivor to an Emory MBA – From corporate life to creator of positive change in both people and business – From promising college coed to positions on Boards at Emory University and UNC Chapel Hill. And from small town girl to a world traveler of 76 countries and counting!
Lisa, like cream, rises to the top in everything she does. And about that improv comedy…She uses improv to improve as a speaker, consultant and leader.
Contact Lisa Fey:
Website: https://lisafey.com | Email: Lisa@lisafey.com | Linkedin | Phone: 1-800-HEY-LISA (439-5472)