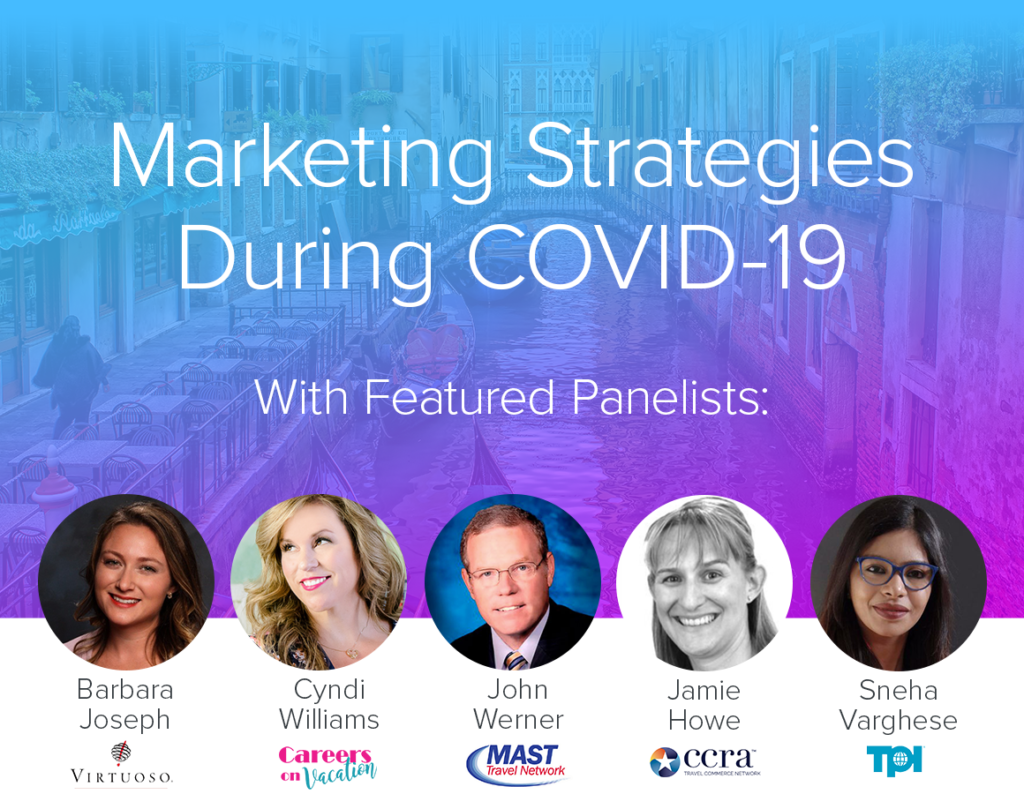 On April 1, 2020, Travefy Academy gathered a panel of experts to host a live webinar where we discussed actionable steps that you can take during this uncertain time of COVID-19. In this article you can watch a recording of this webinar and find resources mentioned in the webinar below.
Watch the Recording:
---
---
Resources from the Webinar:
---
Additional Tips from the Webinar:
Sneha recommends for Advisors to join Facebook groups for Marketing to get that community feeling and ability to ask questions.
Jamie spoke on a different ways to share social media content and to stay positive, bright, and cheery. To see social images that CCRA has posted as examples, click here, here, and here.
---
About the Speakers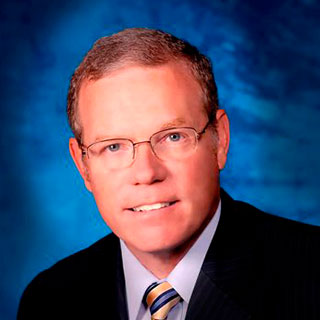 John Werner
President & COO, MAST
As President & COO, John is responsible for member relations, speaking and training at MAST events and workshops, supplier relations, contracting MAST sales and marketing agreements, working with the Board of Directors and Board Committees, Public Relations, Strategic Planning and overseeing the day-to-day operations of MAST Headquarters and the team of professionals working on behalf of MAST members and suppliers.
Contact MAST by emailing Stephanie Werner, Director of Membership and Business Development at stephanie.werner@mvptravel.com.

---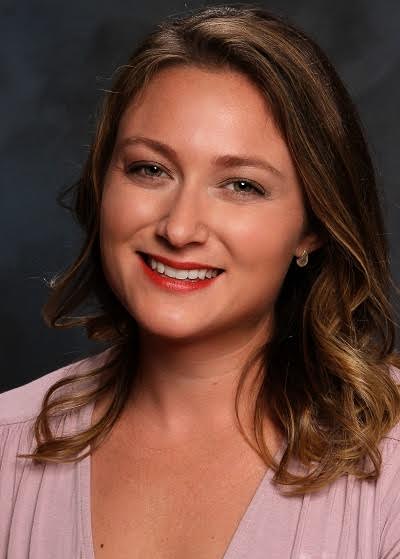 Barbara Joseph
Business Development Manager, Virtuoso
Barbara Joseph serves as a subject matter expert on the competitive landscape for travel agency technology. She has developed new business arms for travel companies of varying sizes, from small tour operators to national travel agencies. Before embarking on her career in travel, she worked for multiple technology startups, managing e-commerce and digital marketing channels for Fortune 500 accounts. Her cross-sectional background offers a unique perspective to her clients and partners alike.

---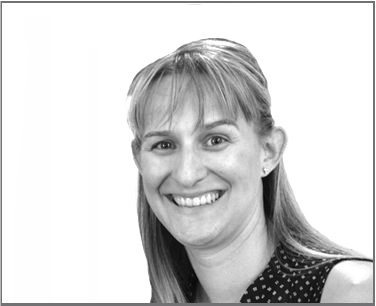 Jamie Howe
Director of Marketing, CCRA
Jamie Howe is the Director of Marketing at CCRA and has been with the company since 2007. In her current role, Jamie works side by side with over 300 suppliers ensuring their marketing needs are being met and delivering the right message to CCRA's travel advisor audience. In addition to working with suppliers Jamie manages CCRA's own events, including CCRA PowerSolutions events, and the company's marketing and social media efforts delivering current information and products in order to help travel advisors propel their business forward.

Contact CCRA at https://www.facebook.com/CCRA.Travel/ and get up to date on travel industry news, tools to use, and informative webinars.

Learn more about CCRA and how they can help you at ccra.com.
---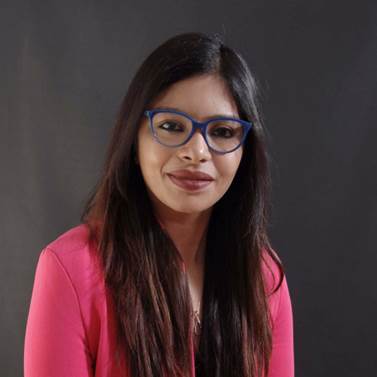 Sneha Varghese
Marketing Director, Travel Professionals International
Sneha Varghese has been in the travel industry for over 8 years now and is currently the Marketing Director at TPI (Travel Professionals International. Sneha is experienced in developing and executing integrated, multi-platform marketing strategies and experiences across B2B and B2C platforms that drive engagement, customer acquisition, growth and brand awareness.
Her portfolio includes email marketing, digital/traditional marketing, social media, content development, analytics & media buying.
Contact Sneha via email at svaghes@tpi.ca.

To learn more about TPI go to https://tpi.ca/experienced-agents/
---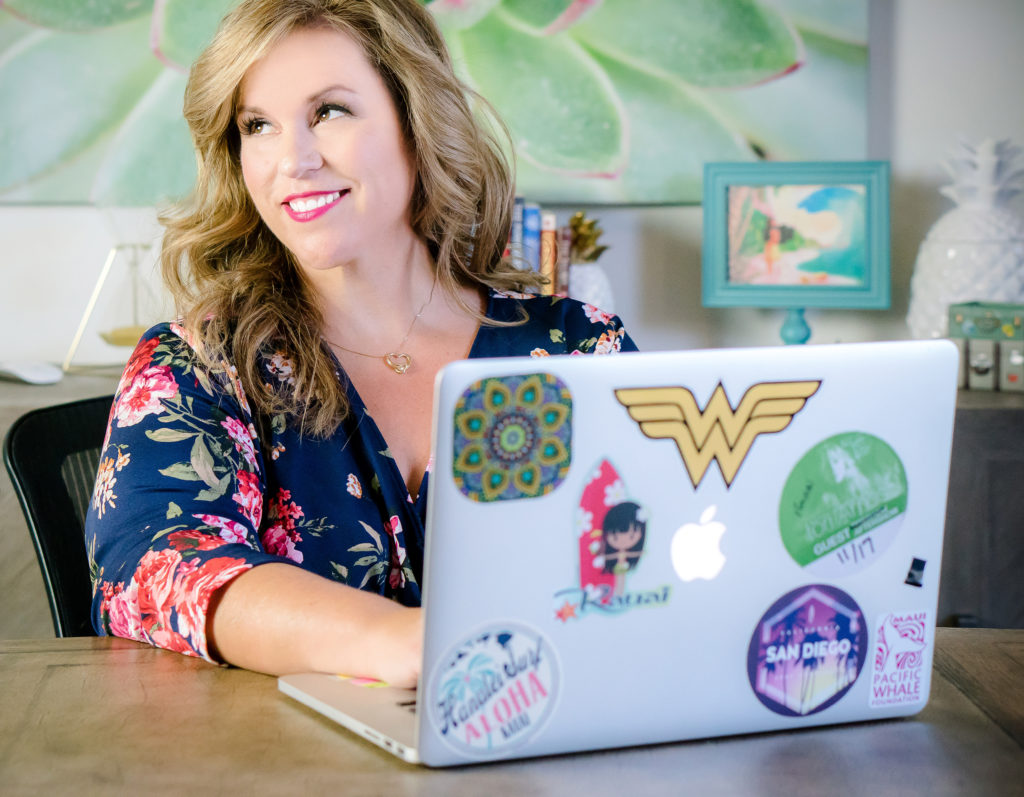 Cyndi Williams
CEO, Careers on Vacation
Cyndi Williams is a travel industry expert, advocate, and growth consultant, top travel industry motivational speaker, TV show and podcast host, and CEO of Careers On Vacation. Cyndi received the Vanguard award from CLO Magazine, and the CUBIC award for her work in training and development. Her YouTube channel was named in the "Top 20 Travel Channels on YouTube". She has been featured as an expert on every major media outlet: CBS, NBC, FOX, ABC, HuffPost and Travel Weekly.
With her inspirational and high energy style, Cyndi has a motivated thousands of travel entrepreneurs on their path to growth. Her innovative approach and open heart for sharing her proven models for success is shining a light on what is possible in the travel industry. Her straight-to-the-point approach is a breath of fresh air for new and experienced travel entrepreneurs alike.
Her company, Careers on Vacation exists to support aspiring and experienced travel entrepreneurs with the training, tools, and resources to launch, grow, and scale their travel businesses. They do this by creating a supportive community, media, products, and motivation that encourages their audience to embrace their love of travel, build abundant travel businesses, and live their best lives. They believe that everyone can benefit when they follow their bliss to abundance, and adopt a growth mindset.
Contact Cyndi: https://wanderlustceo.com/