Get ready to supercharge your travel business with group travel! We put together a power-packed day of educational sessions to help you grow your group sales business. Whether you're already selling group travel or you're interested in adding this service to your clients, there's a session for you!
In these sessions recordings, we chat with industry experts on the best practices, tips, and ideas to build a successful business selling group travel. Watch all recordings below!
Watch Sessions:
"Powering Your Travel Business: Why & How to Book Group Travel" with Tamika C. Carter
Whether you're new to planning group travel or your looking for ways to spiff up your current workflows, Tamika C. Carter shares how to create successful group trips through the planning and booking process.
Download Tamika's Free PDF Here
---
"Profiting From the Latest Group Travel Trends" with Jeff Gayduk
Explore the current group travel trends and how you can leverage these to market yourself. From family travel to sporting events and more, get various group market insights and tips to increase your revenue and sell more with group trips.
---
"Marketing & Promoting Group Travel" with Roslyn Ranse
You can't sell group travel without the marketing! In this must-watch webinar, Roslyn Ranse shares how to create the perfect marketing timeline before, during, and even after a trip to promote group travel.
Download Roslyn's Free Guides Here
---
Meet Your Speakers: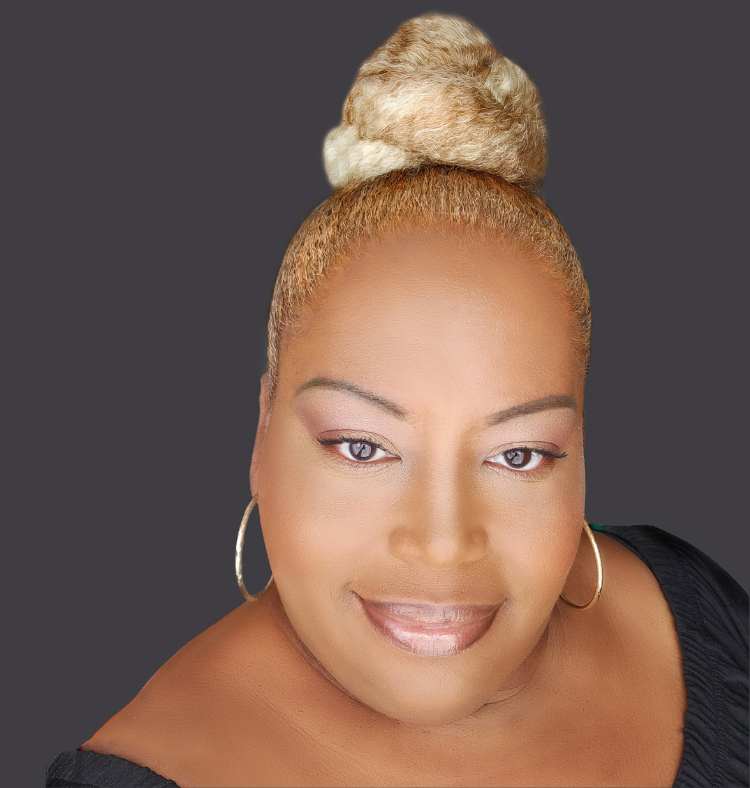 Tamika C. Carter
Executive Director, Group Travel Academy
Tamika C. Carter is the founder and executive director of the Group Travel Academy where she helps travel business owners create group travel brands that attract their ideal perfect clients, use modern marketing and technology to grow and serve their customer base, form targeted relationships with supplier partners, and create un-shoppable group travel experiences, all by using a simple rinse & repeat strategy that simplifies business operations while increasing revenue and reach resulting in a business they love.
Tamika, herself, is a travel business owner. In 2003, Tamika founded On The Go, LLC, a group travel agency that specialized in group travel to music festivals and sporting events. Tamika's current venture, Caribbean Mastermind Retreats, specializes in group travel planning for business coaches and life coaches. Tamika's passion for entrepreneurship and group travel planning makes this endeavor of helping others reach their entrepreneurial goals through group travel a perfect fit.
Where to Find Tamika C. Carter:
Company Website: https://www.grouptravelacademy.com
YouTube: @tamikaCcarter
Instagram: @thegrouptravelqueen
Facebook: @thegrouptravelqueen
Free Facebook Group: https://www.facebook.com/groups/grouptravelplannersunited
---
---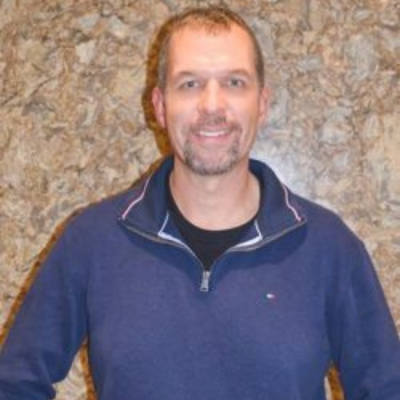 Jeff Gayduk
President, Premier Travel Media
Jeff Gayduk is the president of Premier Travel Media, a multi-faceted publishing firm that specializes in the niche travel industry. Premier owns well-known brands such as Leisure Group Travel, Sports Planning Guide, Destination Reunions, Student Travel Planning Guide and Destination Film.
Premier's custom publishing division partners with trade associations like IITA, state, regional and national tourism offices to help them cultivate their groups' message through content, digital and print marketing.
Jeff is the author of the recently published book, Traveling Tribes, Your Next Side Gig as a Group Travel Influencer.
Where to Find Jeff Gayduk:
Website
LinkedIn
Traveling Tribes
---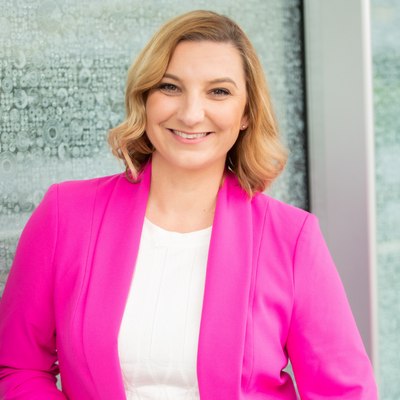 Roslyn Ranse
Travel Consultant Business Strategist, The Travel Agent Achievers & Travel Manager
Roslyn has been helping clients in her travel business for
almost 15 years, working from home as a personal & mobile travel professional. A well-travelled professional herself, with a previous career in Sales & Marketing in International Education as well as the Hotel & hospitality Industry, she has built a multi million dollar travel business from scratch several times.
After having a child, Ros felt the weight of trying to do 'all the things' and enlisted help. Building her team to work 'in' the business, whilst she worked 'on' the business. Working
smarter, not harder. With this decision she has been able to grow her travel business as well as helping other business owners across many industries.
With a background in Sales and Marketing, Operations and Client relationship building, Ros now educates & mentors others to not only choose what to focus on to help them grow their business but build their own knowledge put strategies learnt into place to build their own sustainable business for the future.
Ros' 'can do,' positive attitude helps her continue to show up and support as many travel business professionals come through this time as possible. She does this through her high
ranking Travel Industry specific global podcast – Travel Agent Achievers, definitive resources, and through one to one and small group coaching programs.
Her goal is to educate, encourage and inspire Travel Professionals globally to build the travel business they deserve.
Her 'studio' professional set up, her confidence on camera and clear speaking abilities have seen her be a well sought after speaker and co-host to business conferences online over the last 2 years and also speak at and host events in person.
As the world reopens for business, she is excited to see the changes in consultants and will continue to support and champion the Travel Industry she loves.